Start here. See what comes in the kit, give yourself a fighting chance to know better/do better. Whatever you do, whatever you choose, just begin.
Sure, the potential to start thinking more intentionally about what comes into our homes and what takes up space in our minds and bodies is boundless. Master the art of being your own keeper.
In the field, in the pocket, where ever your guide is supposed to go, here's a set you'll keep coming back to—for home, kids and beauty.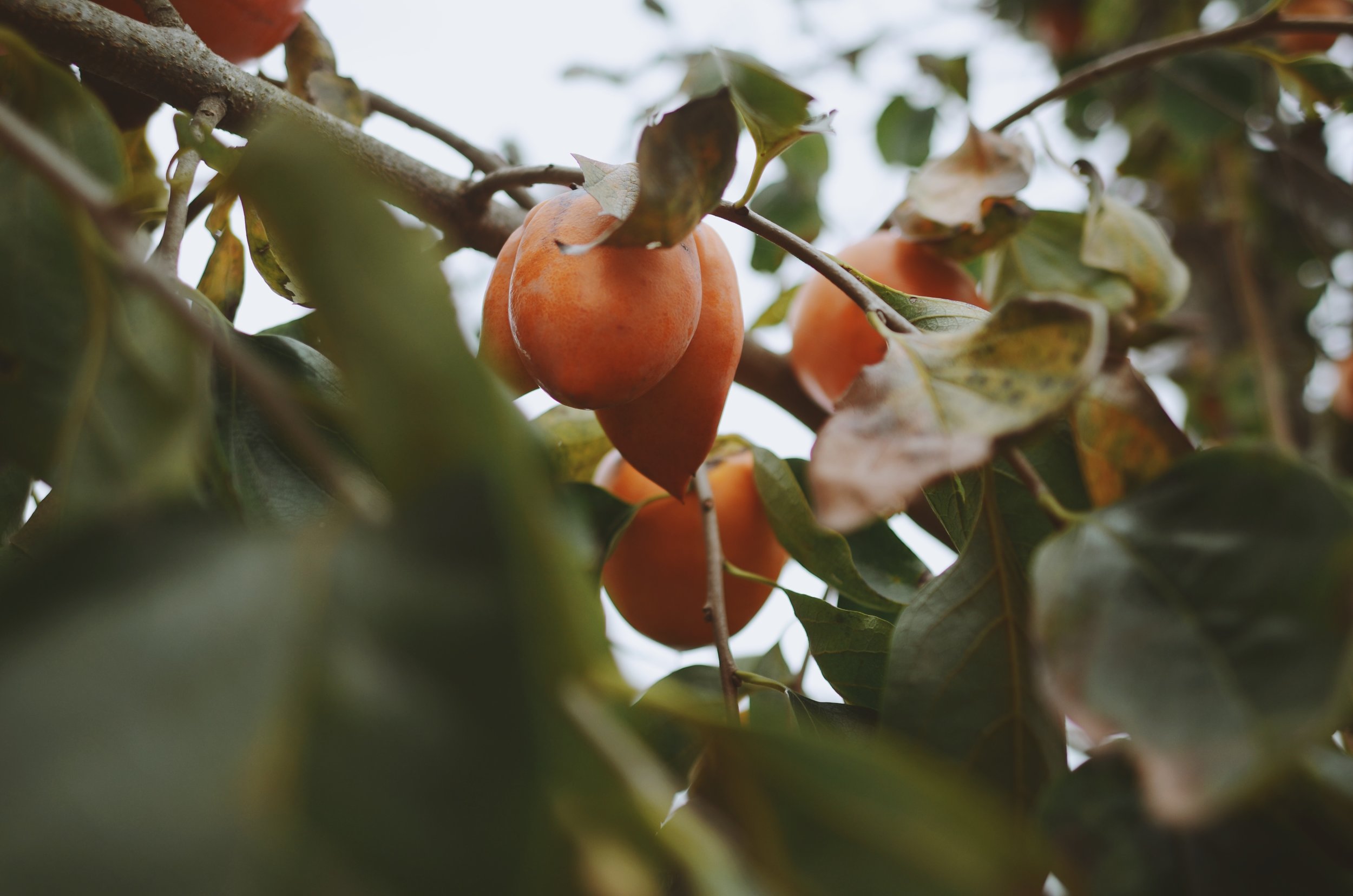 If ya know anything about me, you know this is how my favorite texts begin. I'm an investigator, and good news for you, I'm a curator. What I wish I could add to a short bio: Currently learning to only keep the things in my head that matter.